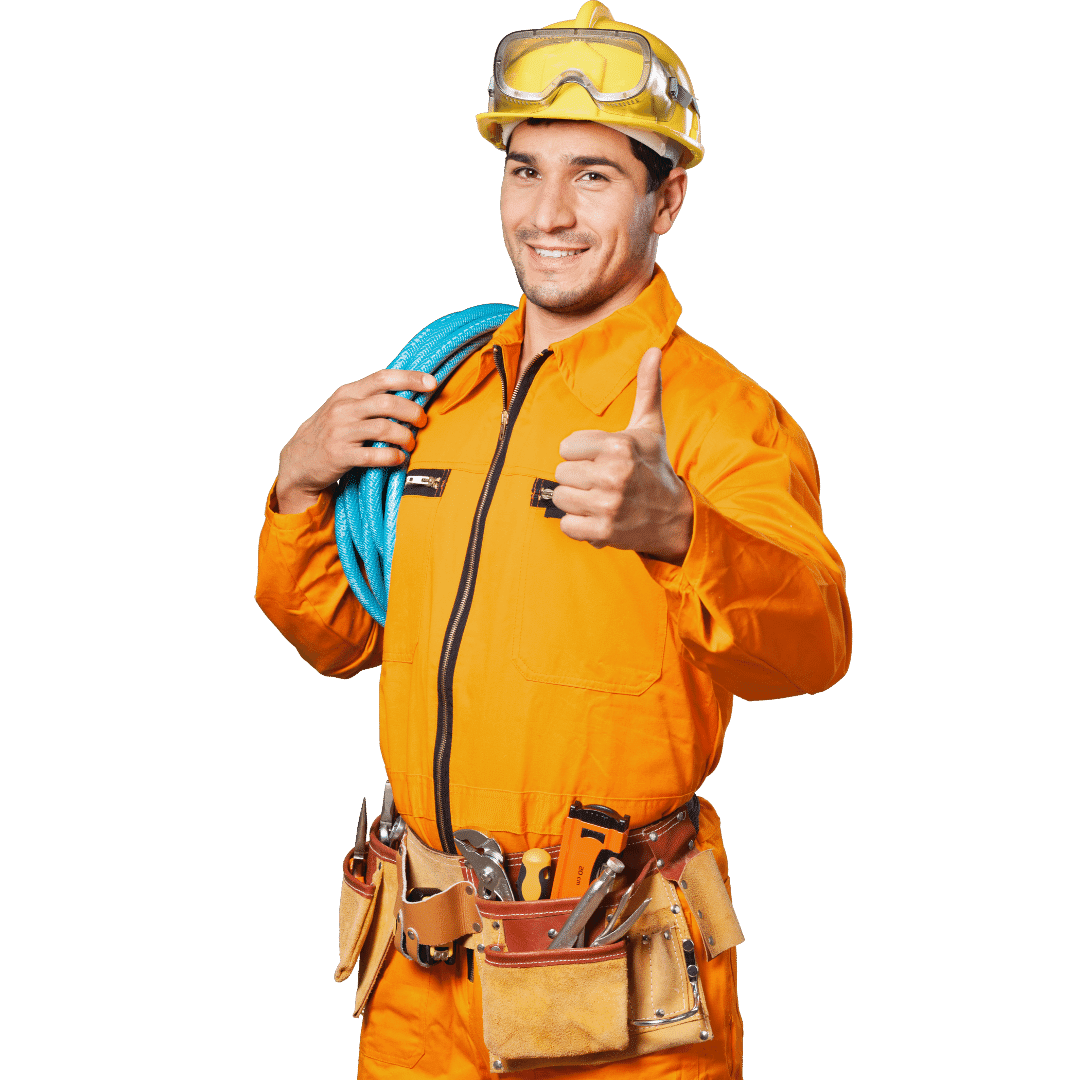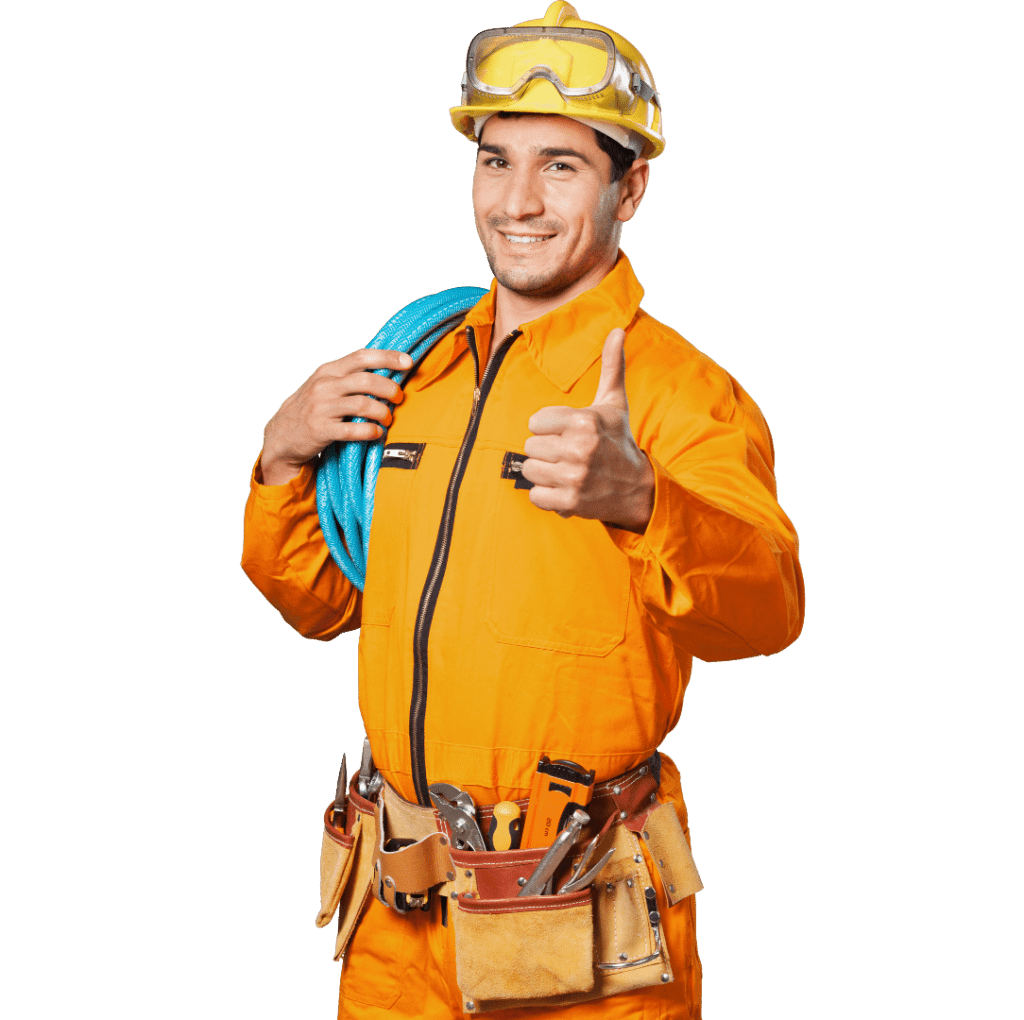 About
Solar Panels Pensacola will ensure that you get the best solar panels and services in the city. Don't hesitate to get in touch with our company if you are interested in a more environmentally-friendly and long term energy source for your home. We can offer fantastic services and high-quality solar panels perfect for a variety of both commercial and residential properties. Let our company help you to get services that are customized for you and that are the ideal fit for all of your wants and needs. We are here for you whether you are looking for trustworthy advice, recommendations, inspections, installations, maintenance, or repair services. No matter what you need, we will be happy to support you.

You can count on us to provide you with professional and reliable assistance with your solar panels as and when you need it. Simply call or email our team of solar experts for amazing help with everything that you are looking for. Solar Panels Pensacola is the top-rated solar energy company in the city and we are dedicated to providing all of our customers with the best possible solar panel services. Our services may be just what you have been looking for if you want an energy system to reduce your carbon footprint and that will save you money on your energy bills. Over time a high-quality solar panel system like ours will pay for itself and will provide you with clean and sustainable energy that you will be able to rely on for many years to come.
Get A Free Quote
Enter Your Info Below.