Solar Energy Equipment Supplier Pensacola
Solar Energy Equipment Supplier
Look no further than Solar Panels Pensacola if you are in need of high-quality equipment. We have the expertise and equipment needed to handle all sorts of potential problems and difficulties. You can rely on our friendly team to lead you in the right direction when searching for solar energy equipment for your home. Whether it be panels, solar batteries, inverters, and more. We have the best brands on the market to make sure your solar system is top-notch. Simply call or email us to speak with a solar professional who will be sure to help you to find the parts that are a perfect fit for you and your needs. We offer thorough and fast inspections, maintenance, repairs, and replacements.
Rooftop Solar Panels
We provide your home with the highest quality solar cells and solar panels at extremely competitive prices. When we design your solar module, we want to make sure that your system is equipped to produce more than enough renewable energy to power your home or business. There are a variety of different solar cell materials that make up the solar PV modules. Some of the most common solar cells we use today are made up of polycrystalline or monocrystalline silicon. For residential installation, we typically like to go with high-performance polycrystalline solar cells. These require little maintenance, are extremely durable, and provide excellent solar power making them very cost-effective. We always shop based on your needs. In some cases, thin film solar modules or monocrystalline may be best for your budget. Whatever the case may be, we come out to your installation site in Pensacola and it's surrounding areas and do a thorough consultation. We purchase from the leading manufacturers in the solar industry so you can save serious money on your electric bills from the utility company.
Get A Free Quote
Enter Your Info Below.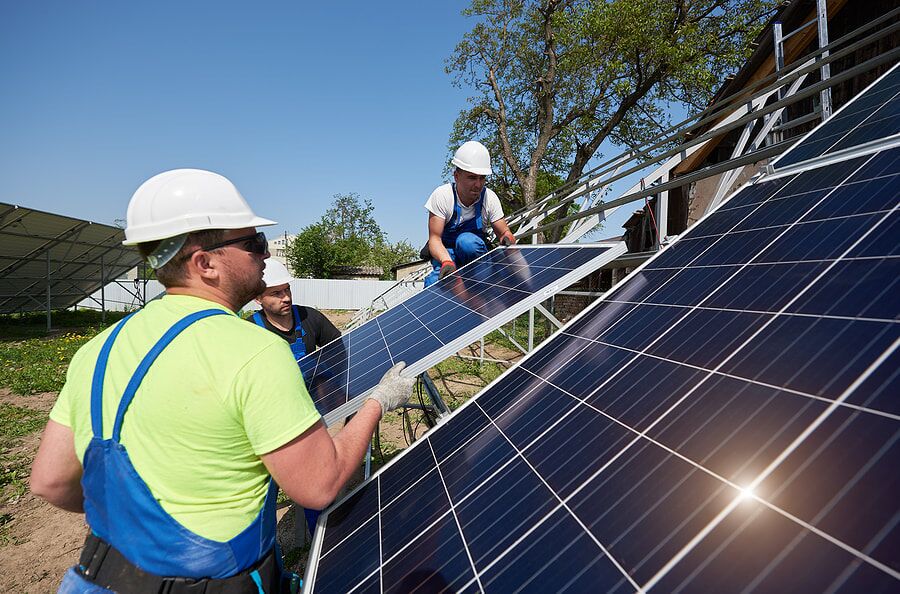 Solar Inverters
A solar inverter is the cornerstone of a solar energy system. They convert DC (direct current) electricity into AC (alternating current), which is necessary to power your home appliances. Here are some facts about inverters for solar power that you should know.
A typical grid-connected system has a solar array, an inverter, a utility meter, and a grid interconnect with the energy company. A solar power inverter has three major components: input circuit (solar panel), output (circuit for house appliances), and battery charger (for off-peak recharging of batteries). An inverter is basically an electricity transformer that converts direct current (DC) to alternating current (AC). Solar inverters for solar energy systems convert the DC electricity generated by the solar panels into AC power. The inverter needs to match up with the size, wattage, and voltage of your home appliances. Our solar professionals make sure you get the right solar inverter for your system, making sure that the power generation is sufficient.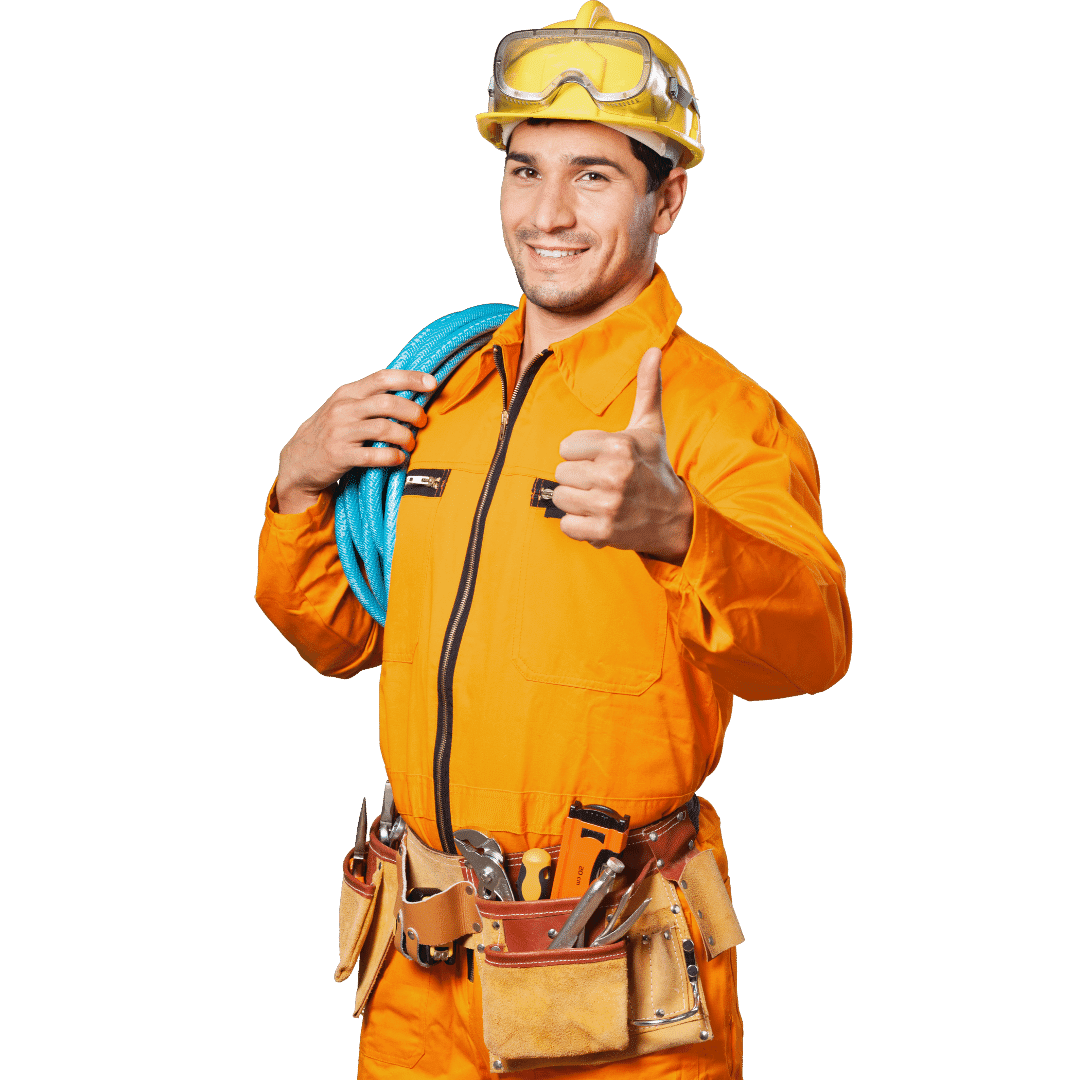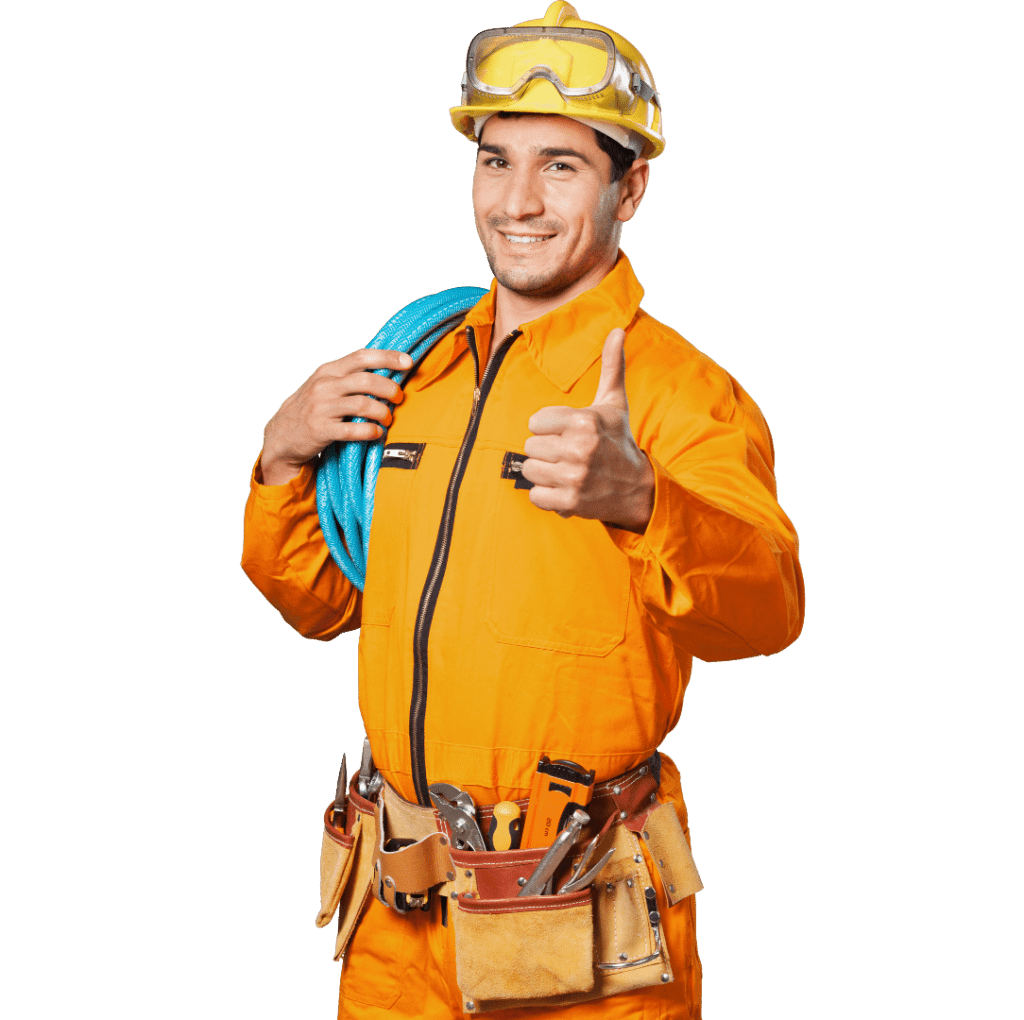 Solar Charge Controller For Batteries
When installing a solar battery, it is important to have a charge controller to prevent your battery from charging excessively. Note that these are only needed for an off grid system. For grid tied solar power systems, any solar energy produced beyond what the battery can handle is given back to the grid without you needing to worry.
Solar Batteries
For those interested in going off grid, we provide solar battery backup systems which can store excess renewable energy. As your solar module produces more energy than it needs, it will charge the battery so that it can supply power in the dark hours of the night or even during a power outage. Most solar electric systems are grid tied, but when opting for battery storage, you can utilize off grid solar power to eliminate reliance on your utility company and provide power to your home during blackouts.
This is one of the many innovative solutions that the new era of renewable energy is moving towards. Solar battery storage can be done for both residential homes and commercial applications. When we design systems, we can help you determine if having a battery backup is the right solution for your home or business. We always want what's best for our customers, and would never want to install something that we don't see fitting for your lifestyle.
Solar Panel Racks
A solar rack is what holds and supports your solar power system. While you may not think these are all that important, they are actually one of the most vital solar products. The components, whether they be photovoltaic (PV) modules or solar thermal collector systems, convert light energy from the sun into electrical energy so as to reduce greenhouse gas emissions and slow climate change. Among those kinds of equipment, high-quality racking for solar farms and solar power plants is the most important one for it has a significant impact on the production capacity of your whole system. As Pensacola residents know all too well, Florida is prone to some inclement weather including hurricanes. Having a rack that is made from high-quality aluminum and steel is essential to be able to withstand harsh conditions. A solar panel is only as good as its foundation. Our solar racks are industrial grade and keep renewable energy systems protected and functioning at their best for years and years to come.
Ground Mount Solar Systems
Worried that your roof is not suitable for solar? No worries! We also provide and install ground mounts for solar energy systems! Whether your needs be for residential or commercial applications, ground mounts for solar modules are a fantastic option if you have the space, and they will generate electricity just as efficiently as a roof mount.
---
Purchase New Solar Energy Equipment
For some customers, damages may be too severe or components of your energy system may be too old or degraded for repairs to be effective. In cases such as these, you can rely on Solar Panels Pensacola to provide you with the fantastic replacement services that your system requires. We can offer a great selection of long-lasting parts, from solar panels to electrical components. Whatever you need, our team will help you to get the replacement part and service that you need so that your solar energy system will work as well as new for a very long time.
Full-Service Solar Company
Here at Solar Panels Pensacola, we are with your every step of the way for the development of your solar panel system. Our process covers everything from A to Z as we know that making the switch to solar electricity may come with a lot of questions and concerns. We start with a free, no-obligation consultation. We customize your solar system equipment from the ground up to fit your needs. Everything from the solar panel, to the inverter and racking to make sure your DC appliances get the energy they need all day long. We shop the solar markets and only buy from the best brands so you don't need to worry about a thing.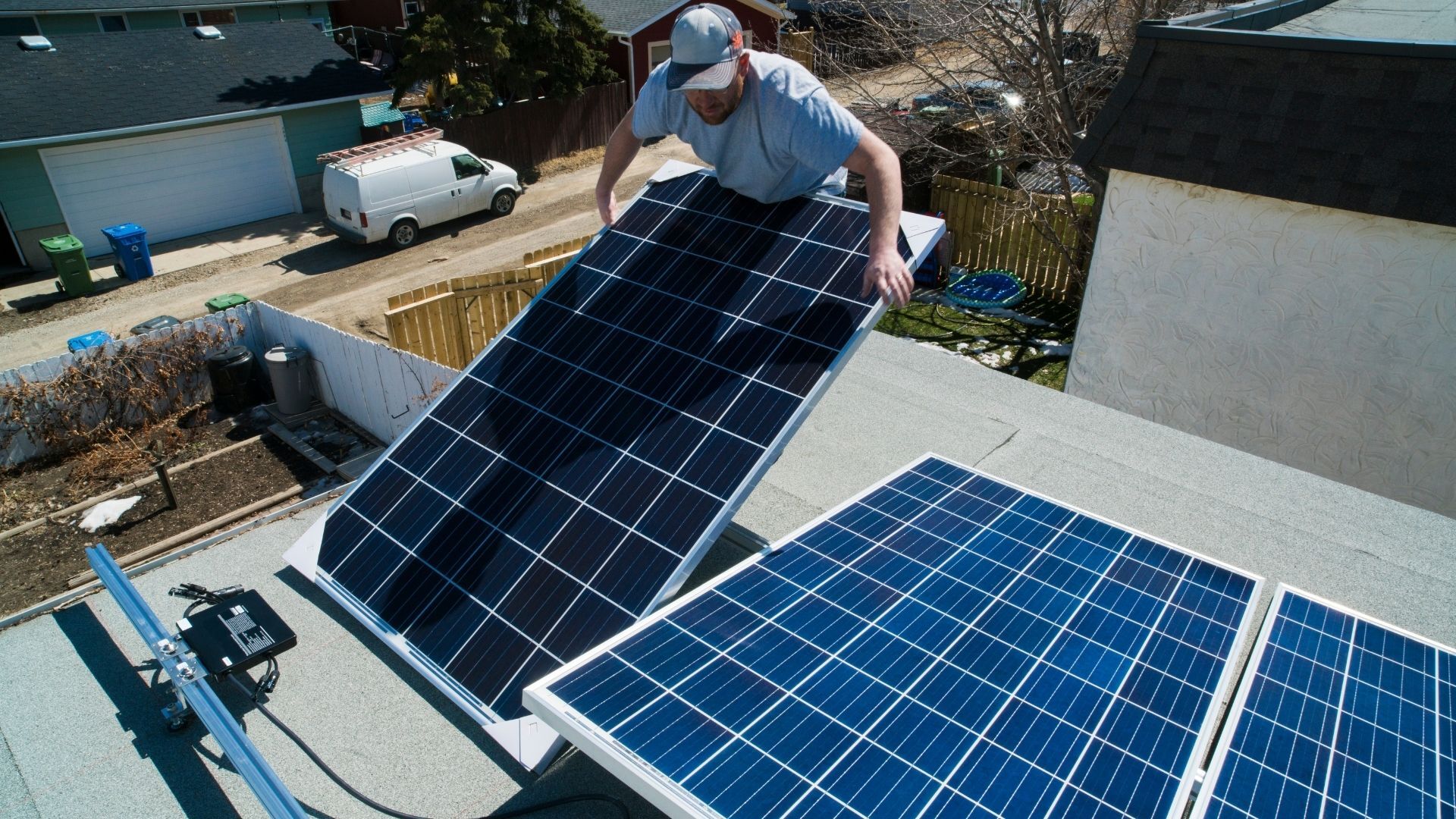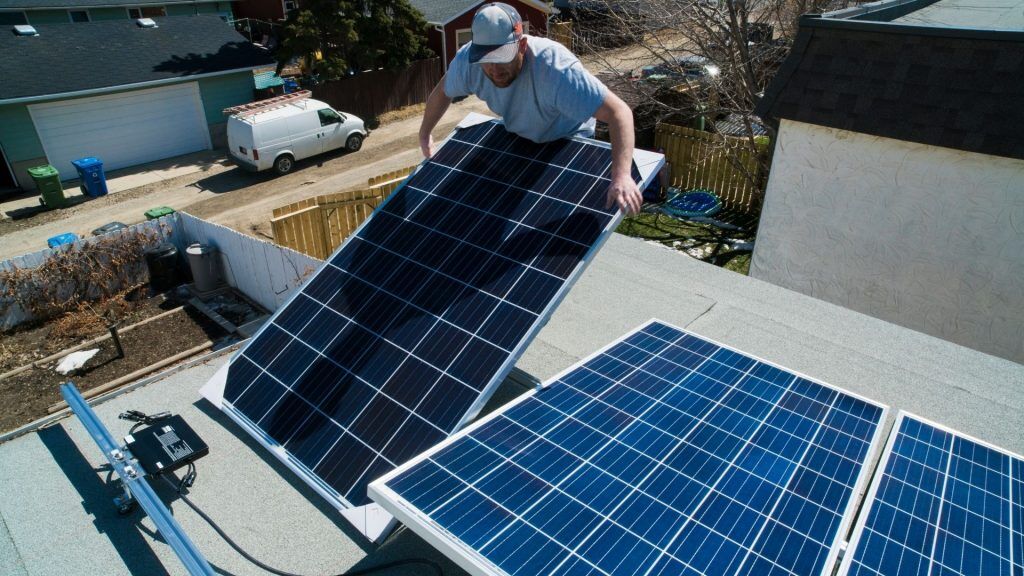 ---
Top-Rated Solar Panel Installations in Florida
Next comes the exciting part as we come to your location for a solar panel installation. Our customers love how stress-free and easy we make the installation process. Our contractors are trained professionals and have performed thousands of installations on residential, industrial, and commercial business properties. Once the install is complete, we remain with you and provide technical support to make sure that your solar energy equipment is performing at its best.
A Company You Can Trust
With our years of experience and combined knowledge of the solar industry, there's nobody better to rely on for your solar energy equipment and installation needs. Utilize the power of the sun to start saving thousands of dollars per year on your electricity bills. Give us a call today, or fill out a free quote form on any one of the pages of our website to get the ball rolling. We offer cost-effective solutions for your energy requirements. We are excited to hear from you and continue supplying the great residents of Pensacola with their perfect solar systems!