Get A Free Quote
Enter Your Info Below.
Solar Energy Company Pensacola
Solar Panels Pensacola is the city's number one solar company and is here to ensure that you get the energy system that is perfect for your needs and your property. Whether you want an on-grid, off-grid, or hybrid system, you can count on us to help. We have professional installation and maintenance services available throughout Pensacola and beyond. You can count on us to provide you with amazing solar services whether you are looking for the perfect system for your residential or commercial property.
Don't hesitate to get in touch with us today to find out more about the outstanding solar services we offer.
About Us
Solar energy is the energy of the future. If you are looking for a renewable and reliable energy source that will last for many years then solar energy is perfect for you. Solar Panels Pensacola is here to support you on your solar energy journey. We have been helping customers in and around the city for many years. Our team of experienced solar specialists will be sure to provide you with the excellent solar energy system installation and repairs that you require in order to get more from your system. You can rely on us to ensure that you get the best deal in the city.
---
You heard that right! Don't let steep upfront costs prevent you from going down the solar path. Our installation service let's you get started with absolutely no money down. After all, green energy is meant to save you money, and we want those savings to come for you right away. Satisfied customers are what keeps our company alive, which is why we are happy to offer this sweet deal up for you!
Our Services
We have the ideal services for all of your solar needs. Our company has everything that you might need whether you are just becoming interested in the possibilities of solar energy or whether you are looking to keep your current solar up to date and functioning optimally. You can find our high-quality and expertly provided solar services in and around the Dustin and Pensacola areas. If you are living or working nearby and want affordable and well-trusted assistance with your solar needs then you should choose the brilliant services offered by our company. We are here to help you with all of your solar wants and needs.
Hassle Free Solar Installations
We know the decision to go solar may seem intimidating and complicated, but we are here to make sure the entire process is stress free. With our knowledge, expertise and experience, we make all the complicated processes simple for you. From the consultation to the install and payments, you will be pleasantly surprised at how easy the transition will be with us on your side. We will keep you informed, relaxed and confident that your decision to get off the grid was one of the best that you could have made.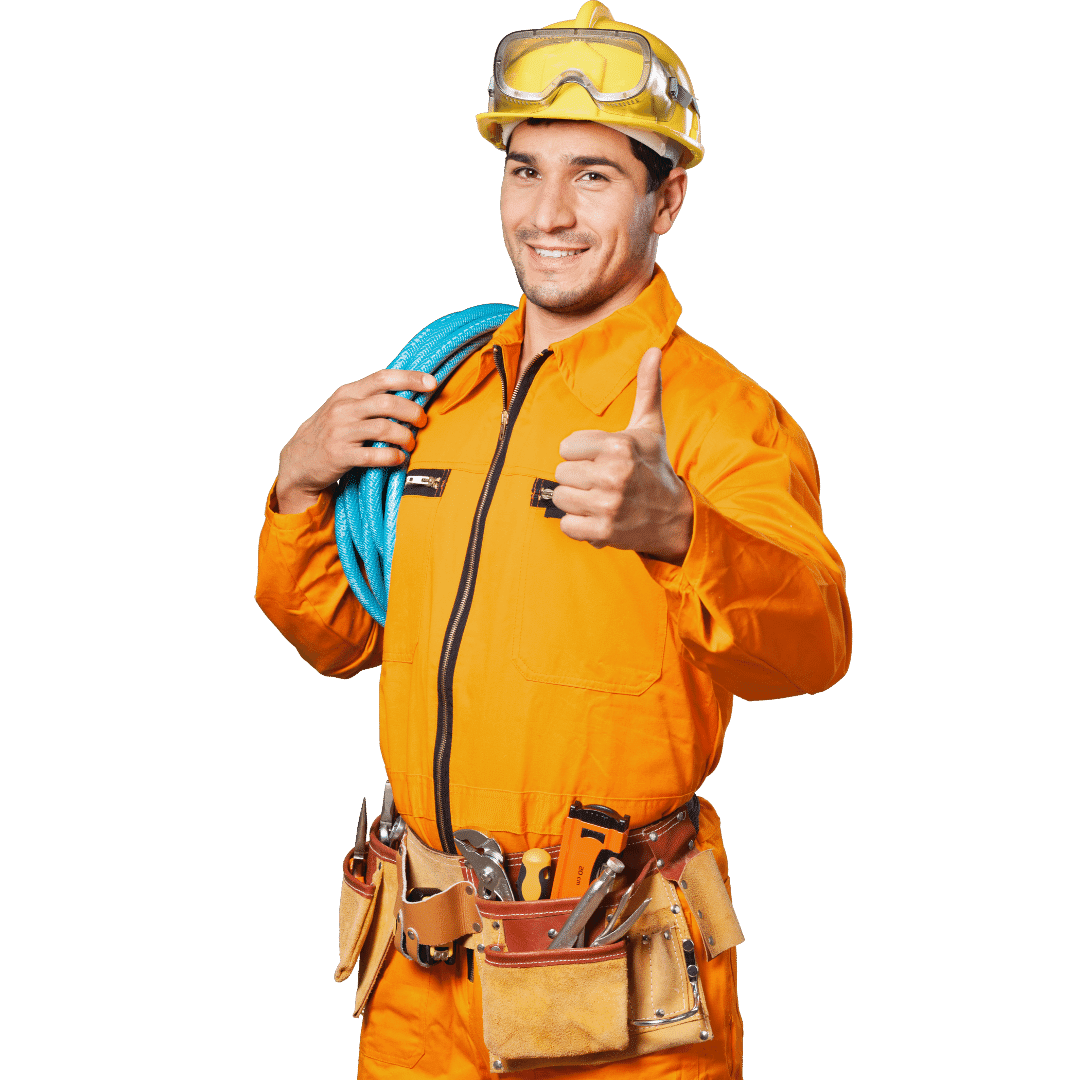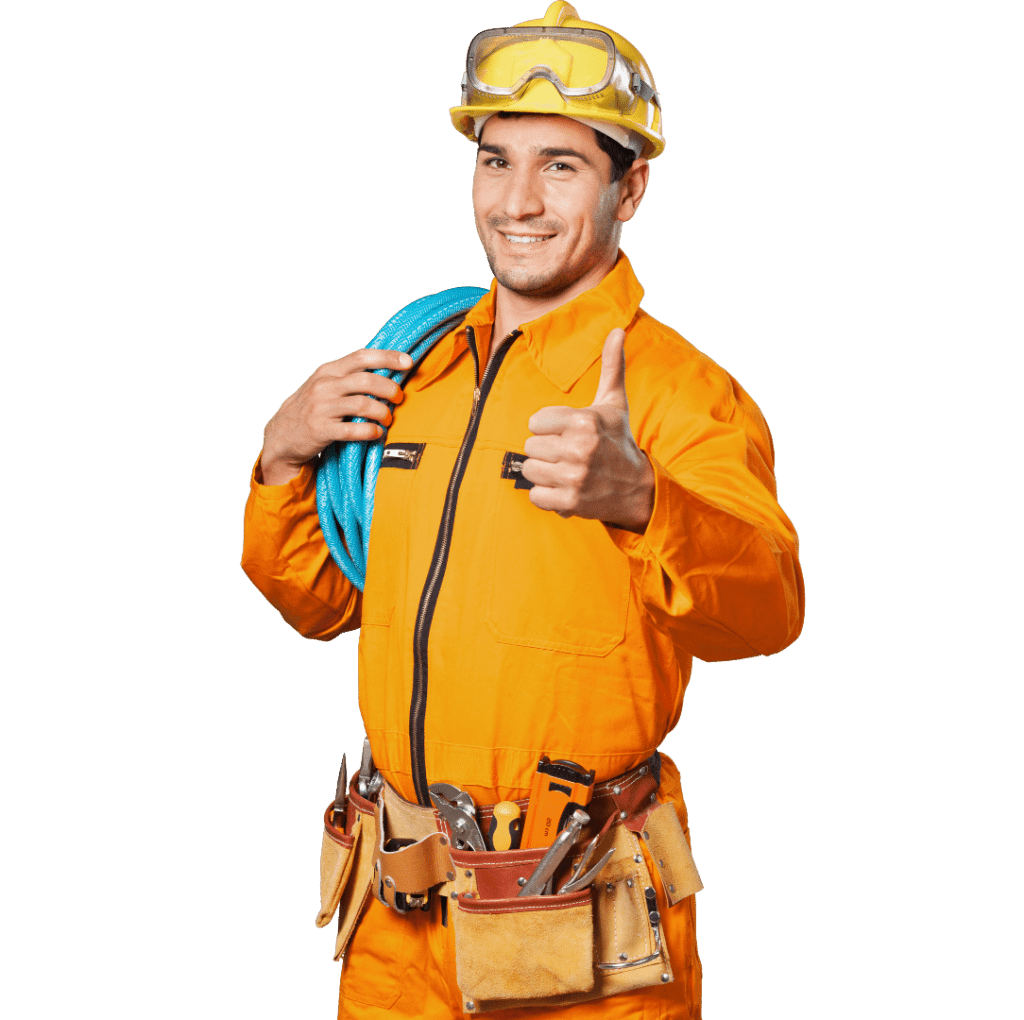 Call Us Today
Contact Solar Panels Pensacola today if you have been searching for the best solar services in or around the Destin and Pensacola areas. Our solar experts are here to help. You can rely on us to provide you with consistently excellent solar services whether you are looking for a free consultation, trusted installation, or affordable repairs. We will be sure to assist you with everything that you need and are looking for. Email or call our local customer service team for unbiased answers and additional information. Our team will be happy to help and will be sure to schedule an appointment that suits you.
---
Most Frequently Asked Questions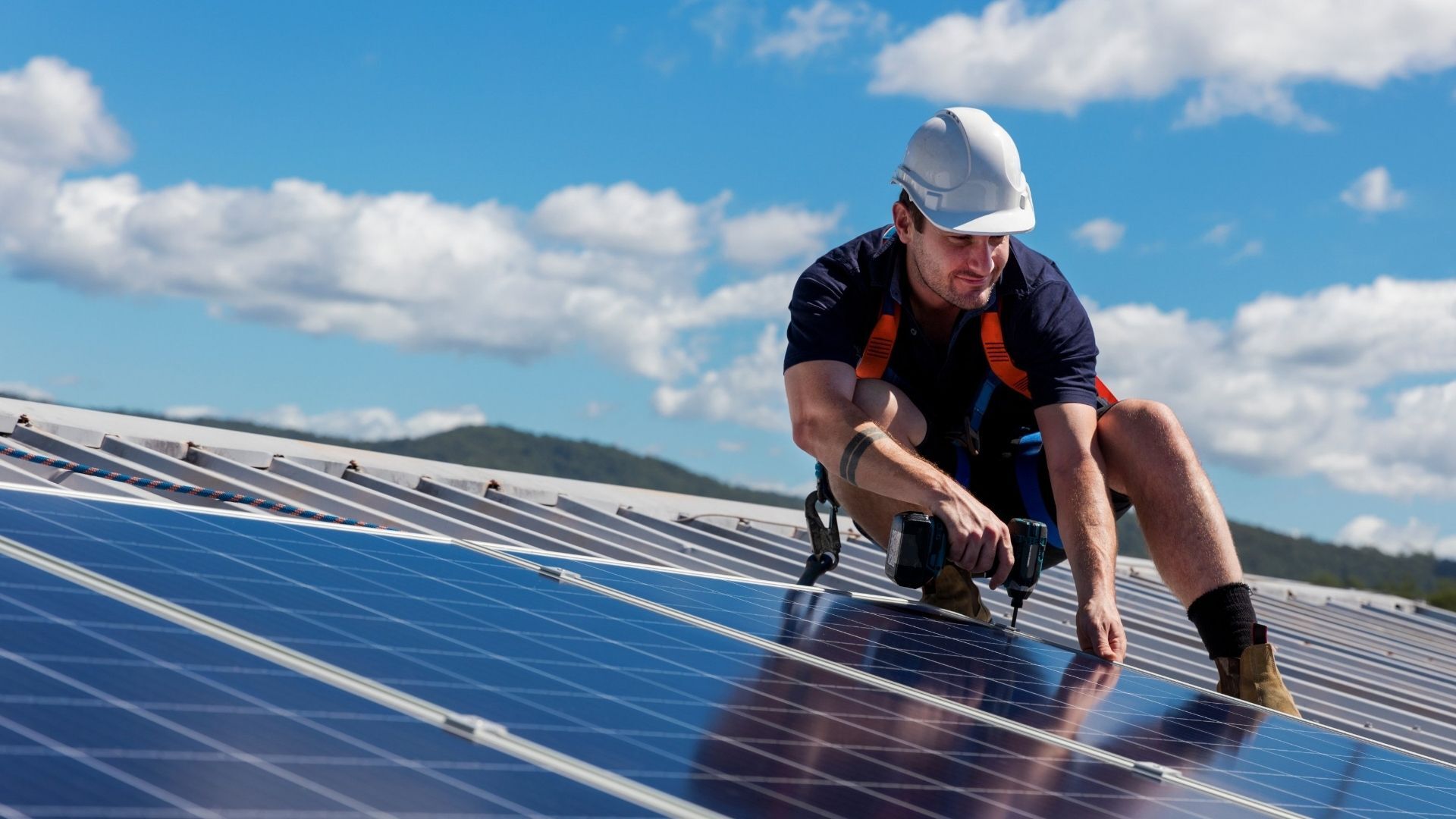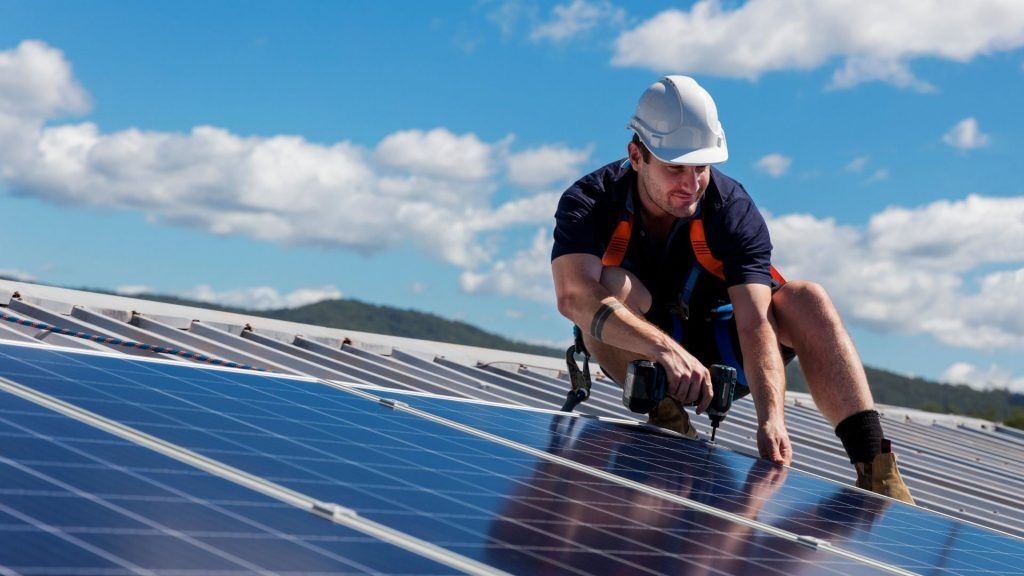 While solar may seem expensive, truthfully if you are able to pay your monthly utility bill, you are able to pay for all the start up and installation costs of solar. This will then allow you to start reaping the benefits including lower electric bill costs, tax rebates and other incentives for real savings. You also have to consider, "What is the cost of not switching?" as energy prices are always on the rise and will surely increase as solar incentives lessen. It is absolutely true that by not taking action, you could very likely be costing yourself more money, especially long term.






thought Solar was a SCAM. But, after Alex showed me the program and his professionalism I realized I was wrong. The whole process went seamlessly. My panels are now installed and I am already saving a ton of money.






My experience with Solar Panels Pensacola was exceptional. We noticed an instant difference once Aeroseal was installed. Glad we made this decision.






Alex, like a good coach, explains things well and simplifies the complicated. This program is a no-brainer.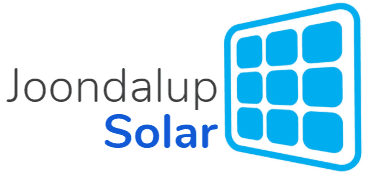 Our Proud Partners
We are very excited for our friends over in the outback Joondalup Solar – Solar Panels, Solar Power that are crushing it and have helped Australia discover the power of alternative energy! We appreciate the mutual support and are excited that companies are saving the planet all over the world!